SmartFlower Header
Smartflower for Commercial
Demonstrate your organizational commitment to clean energy
with a highly visible and beautiful solar solution.
Organizational Benefits
Smartflower is the purest way to demonstrate your corporation's core values and commitment to sustainability. Consider one unit or a field of Smartflowers.
Green Energy
Start producing clean, sustainable energy for your operation to help meet your renewable energy goals.
Branding & PR
Demonstrate and communicate that your brand stands for renewable energy to engage and invigorate your community.
SmartFlower: LEED by Example
SmartFlower: LEED by Example
LEED by Example
Go beyond LEED certification to demonstrate your company's commitment to clean energy.
Industry Solutions
Industry Solutions
Smartflower can be a powerful and unique advantage across all industries.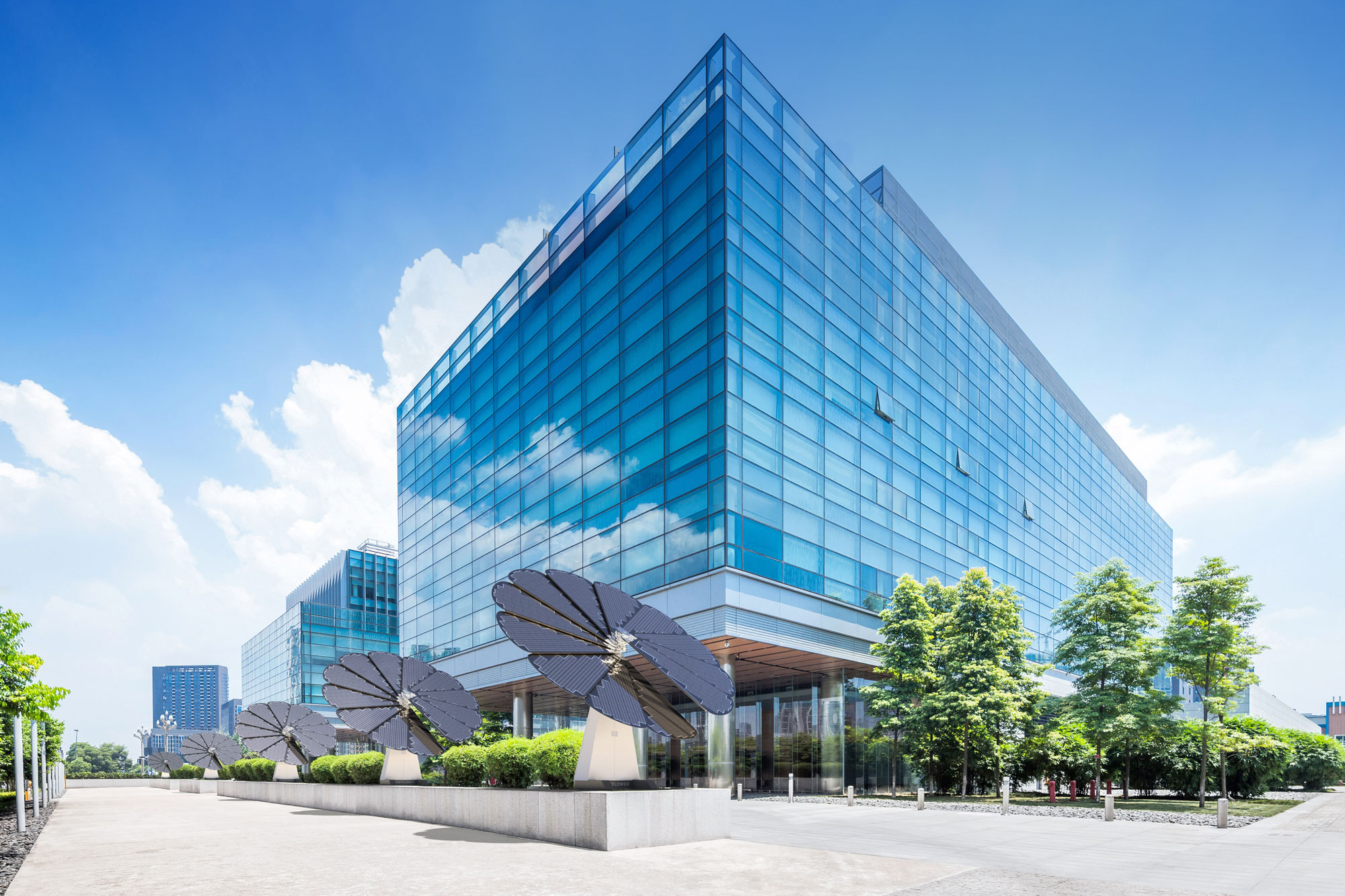 Education
Teach children the basics of solar energy in a hands-on and engaging manner by inviting them to witness the solar tracking movements of the Smartflower.

Municipalities
Local government can lead the way to a sustainable future by setting a highly visible example for renewable energy in their communities.

Hospitality
Resorts, hotels, and restaurants can power their operations, even in remote areas, while demonstrating their environmental commitment to their guests.

Retail
Instantly signal what your business stands for to potential customers, while reducing energy costs at your retail locations.
SmartFlower Stats
Take the lead in creating a sustainable future.
Any business or governmental organization doing its part to move toward a clean energy future should be proud to demonstrate that commitment.
91 %

of global consumers expect companies to address environmental issues in their business practices.

73 %

of consumers ages 15-35 are increasingly willing to pay more for products and services from companies committed to sustainability.

74 %

of Americans believe that the government should do "whatever it takes to protect the environment."

SmartFlower Customers
Select Commercial Customers
Smartflower gets noticed.
Our awards and certifications:
Find out your organization
Find out how your organization can harness the power of Smartflower.